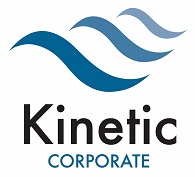 Call us:
01132 782 444

E-mail:
info@kinetic-corporate.co.uk


Home

Kinetic's People

Contact
Kinetic Corporate
25 Parkside Road
Meanwood
LEEDS
LS6 4LY
Commercial Mortgages
Finding the right commercial mortgage has never been harder than in the current marketplace.
We have access to a range of non-bank and high-street providers. Rates and loan-to-value ratios (LTV) vary greatly between providers, and lenders have very different lending criteria,

Whether you are looking for your first business premises or seeking to restructure a whole portfolio, professional assistance can really make the difference to help you find the right deal.

Feel free to give us a call to discuss your plans.
For further details, please call 0113 2587720 or complete the 'quick contact request' form on the right.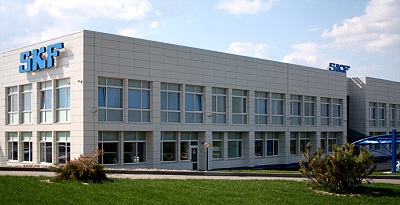 Kinetic Corporate are an equal opportunities organisation.

We are happy to provide information in alternative formats, upon request.

(c) Kinetic Corporate, 2012. All rights reserved.

Kinetic Corporate is a trading division of M B Corporate Services Limited. Registered in England. Company Number 7697071.

Registered Office: LEIGH HOUSE, 28-32 ST PAUL'S STREET, LEEDS, WEST YORKSHIRE, UNITED KINGDOM, LS1 2JT