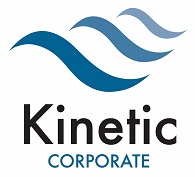 Call us:
01132 782 444

E-mail:
info@kinetic-corporate.co.uk


Home

Kinetic's People

Contact
Kinetic Corporate
25 Parkside Road
Meanwood
LEEDS
LS6 4LY
Asset Finance
Asset finance allows you to purchase equipment without having to outlay the full cost from day one. You can spread the cost of the item over time whilst benefiting from the income it generates or the savings it makes for your business.
What can be financed?
New or used assets in a variety of areas, such as;

+ Vans and cars
+ Commercial vehicles
+ Plant ('Yellow Goods') e.g. Excavators, diggers, fork-lifts
+ Manufacturing equipment
+ Print and print-finishing equipment

The above list is only a selection of the many assets which can be financed. Please speak to us to discuss your requirements.
For further details, please call 0113 2587720 or complete the 'quick contact request' form on the right.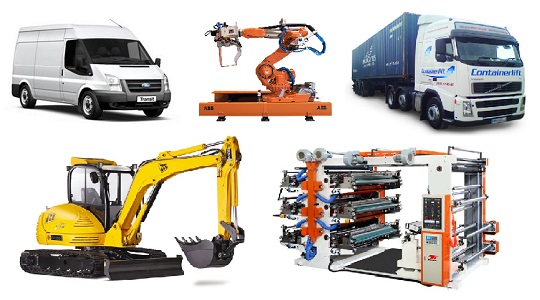 Kinetic Corporate are an equal opportunities organisation.

We are happy to provide information in alternative formats, upon request.

(c) Kinetic Corporate, 2012. All rights reserved.

Kinetic Corporate is a trading division of M B Corporate Services Limited. Registered in England. Company Number 7697071.

Registered Office: LEIGH HOUSE, 28-32 ST PAUL'S STREET, LEEDS, WEST YORKSHIRE, UNITED KINGDOM, LS1 2JT