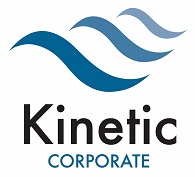 Call us:
01132 782 444

E-mail:
info@kinetic-corporate.co.uk


Home

Kinetic's People

Contact
Kinetic Corporate
25 Parkside Road
Meanwood
LEEDS
LS6 4LY
Merchant and Card Services
Most businesses find taking payment from customers by card a real bonus. It helps cash flow and guarentees your payment there and then. The downside can be the cost - nobody likes to pay too much - so;

- If you are thinking of putting card payment facilities in place for your business,
whether a face-to-face trader or an e-commerce company, or

- You already have a card services provider and are looking to reduce your costs
Speak to Kinetic
Whether you are a major user and are looking to reduce your costs, or only need to occasionally accept card payments and don't want to be tied into a contract, get in touch and find out how we can help.
For further details, please call
0113 2587720
or complete the 'quick contact request' form on the right.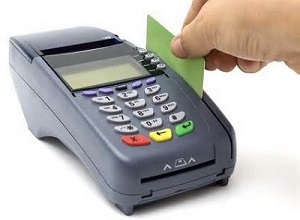 Kinetic Corporate are an equal opportunities organisation.

We are happy to provide information in alternative formats, upon request.

(c) Kinetic Corporate, 2012. All rights reserved.

Kinetic Corporate is a trading division of M B Corporate Services Limited. Registered in England. Company Number 7697071.

Registered Office: LEIGH HOUSE, 28-32 ST PAUL'S STREET, LEEDS, WEST YORKSHIRE, UNITED KINGDOM, LS1 2JT